The Toledo Clinic

Promedica Flower Hospital
Promedica Toledo Hospital
Promedica Bay Park Hospital
Mercy St. Vincent
Mercy St. Anne's
Mercy St. Charles

Amylase
$14.48

$197.00
$197.00
$197.00
$173.00
$227.00
$193.00

CBC w/Diff
$20.06

$150.00
$150.00
$150.00
$196.00
$256.00
$243.00

Comp Met Panel (CMP)
$26.06

$418.00
$418.00
N/A
$411.00
$567.00
$523.00

Urine Culture
$22.00

$193.00
$193.00
$193.00
$143.00
$160.00
$218.00

Hematocrit (HCT)
$8.83

$54.00
$54.00
$54.00
$64.00
$84.00
$79.00

Hematocrit (HCT)
$8.83

$61.00
$61.00
$61.00
$64.00
$84.00
$79.00

Hemoglobin A1C
$23.52

$202.00
$202.00
$202.00
$108.00
$141.00
$124.00

Hepatic Function Panel
$26.50

$256.00
$256.00
$256.00
$174.00
$227.00
$221.00

Lipase
$15.13

$193.00
$193.00
$193.00
$185.00
$242.00
$207.00

Lipid Panel
$42.83

$401.00
$401.00
$401.00
$262.00
$342.00
$334.00

Protime/INR
$8.67

$94.00
$94.00
$94.00
$101.00
$67.00
$65.00

PSA
$45.76

N/A
$254.00
$254.00
$118.00
$149.00
$131.00

TSH
$39.14

$353.00
$353.00
$353.00
$292.00
$377.00
$167.00

Urinalysis w/Micro
$8.75

$81.00
$81.00
$81.00
$84.00
$107.00
$107.00

Venipuncture (Blood Draw)
$6.00

$26.00
$26.00
$26.00
$30.00
$37.00
$37.00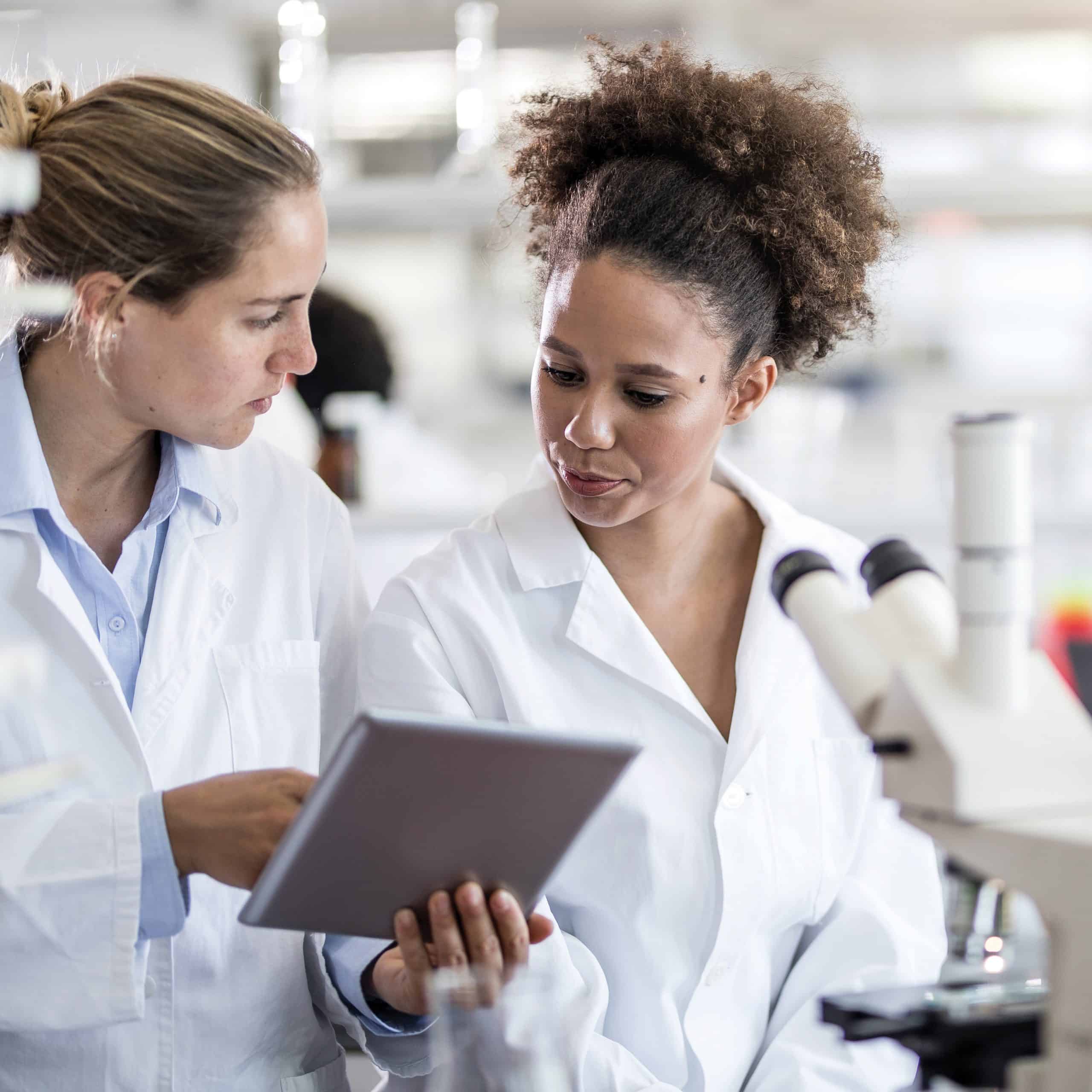 Rates from www.mercyweb.org and www.promedica.org as of 01/29/2020
The Toledo Clinic's Laboratory boasts over 80 years of providing laboratory and pathology services for The Toledo Clinic physicians, nonaffiliated physicians and the general public. As the Clinic has grown, so has the laboratory to meet the demand of additional physicians and the growth of many medical specialties offered by the Clinic.
The laboratory's mission is to deliver information and quality results in a timely fashion, to aid in the diagnosis of disease, and to assist in the prevention of suffering and the avoidance of pain. The Toledo Clinic Laboratory is COLA and CAP accredited and reports over a million patient results annually. The laboratory is an outpatient ambulatory provider that operates Monday through Friday yet rivals, and in most cases surpasses, the testing volume of many of the other local facilities operating 24/7.
Routine testing is performed daily. More specialized testing may be batched and reported 2-3 times per week. More than 90 percent of all requests received by the lab are reported the same day, and often specimens received in the lab are generally reported within 4 hours.
Running and reporting of STAT testing is also available when time is of the essence. The lab also accommodates standing orders for patients who require recurrent weekly or monthly orders. The Toledo Clinic Laboratory is proud of its reputation for short patient wait times. Although patients are not scheduled (first come, first served), on average a patient's wait time is generally less than 5 minutes and often no more than 3 minutes.
Many patients have found The Toledo Clinic Laboratory an excellent place to have testing done as the lab's pricing is the lowest in the region, especially when compared to other healthcare systems' laboratories. Patients who are paying out of pocket or want to keep copays at a minimum have found The Toledo Clinic Laboratory an excellent one-stop, local option.and Physical Therapy outpatient rehab services.